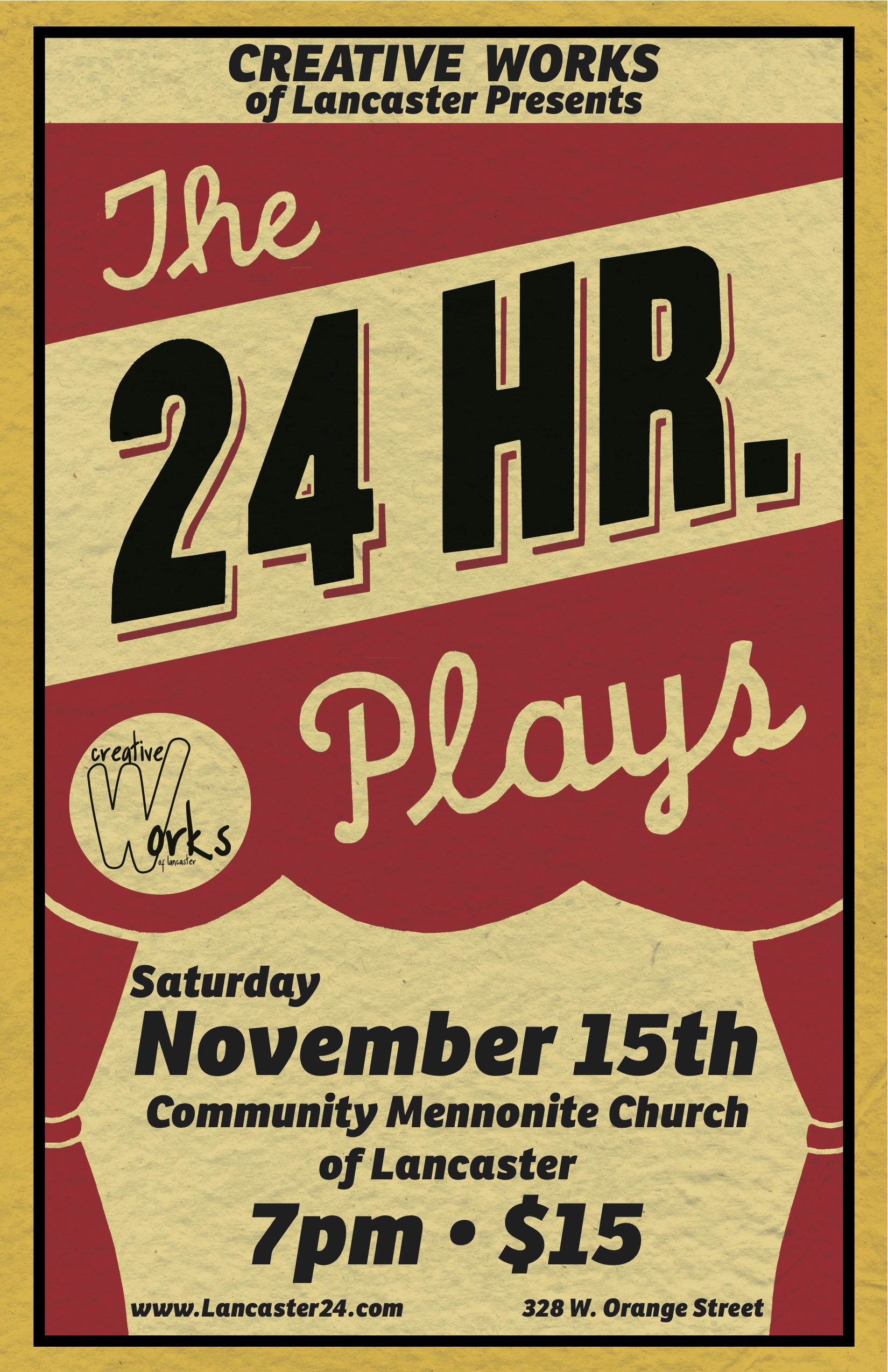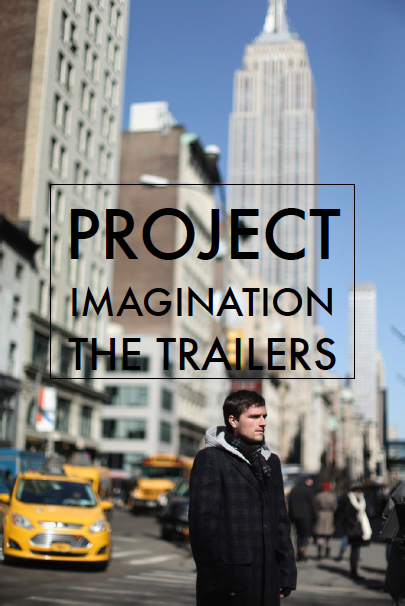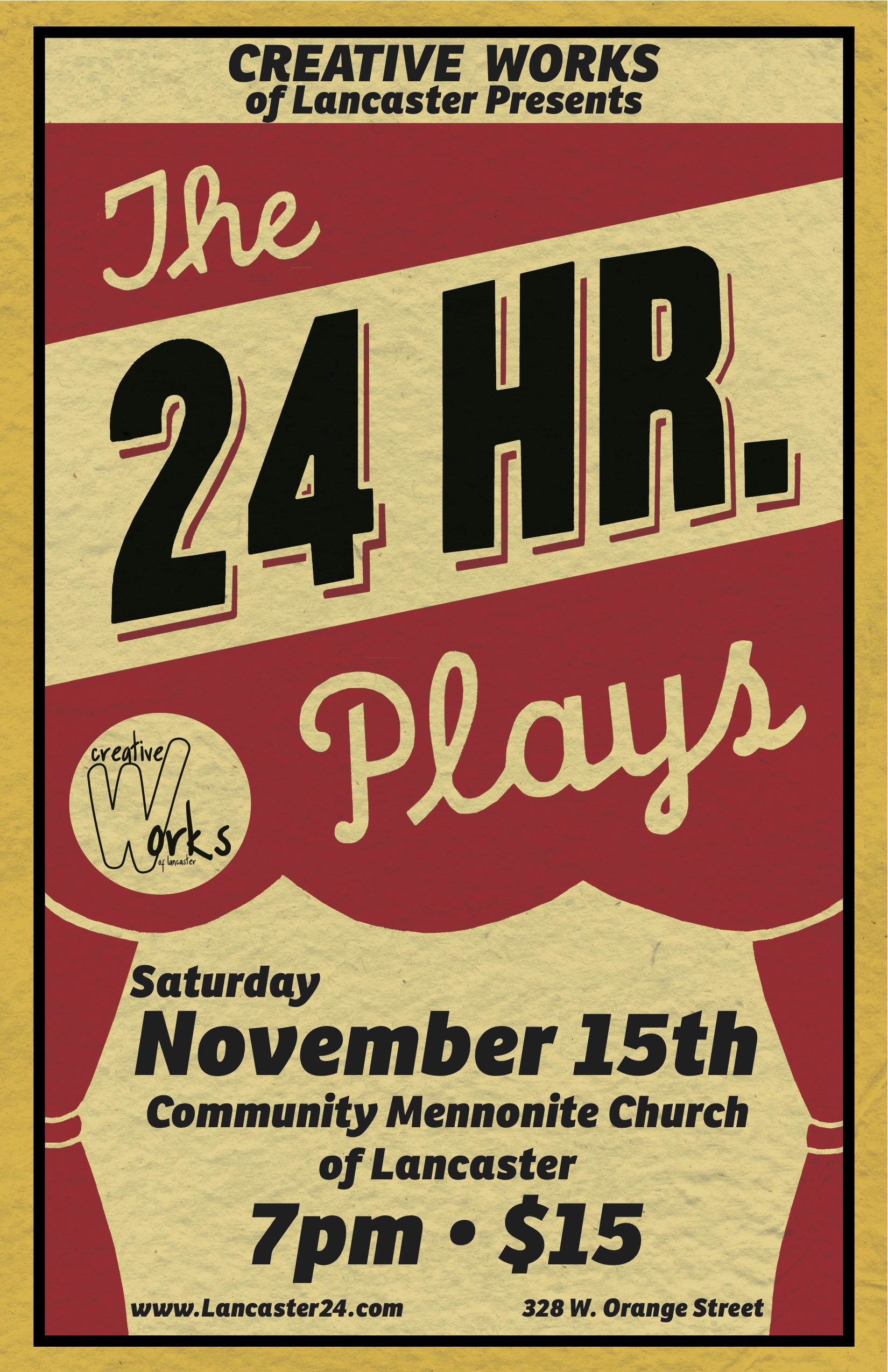 THE 24 HOUR PLAYS
A group of 6 writers, 6 directors, 24 actors and a production staff gather at a theater and 24 hours of magic ensues.
PROJECT IMAGIN8TION
As the smart phone market has expanded, consumers are using the cameras on those devices to take more and more photographs. Canon wanted to inspire people to aspire to more with their pictures.
PROJECT IMAGINAT10N
The follow-up project to Canon's "PROJECT IMAGIN8TION".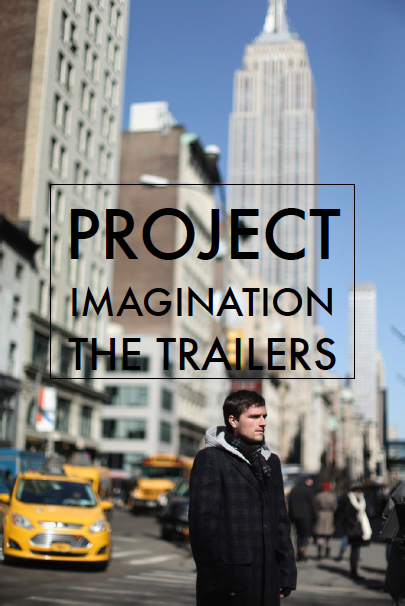 PROJECT IMAGINATION: THE TRAILERS
For the first time ever, Ron Howard and Canon invited people to turn their everyday moments into movie trailers to help inspire a Hollywood short film starring Josh Hutcherson. Freestyle produced the film inspired by the winning trailer. Directed by Kat Candler ("Helion" at Sundance 2014), the short film premiered in 2015.
Solemates: Project Imagination
Bryce Dallas Howard directed a short film as a part of the Project Imagination project. This film tells an epic love story in 64 seconds, and premiered at Sundance 2015.
REEL MOMENTS
Glamour Magazine publishers team up with Freestyle in effort to attract new advertisers. As a result: films by 20 of the most talented women in Hollywood.
REEL DOCS
Freestyle, Glamour Magazine & Tommy Hilfiger team up to create a competition in which Glamour readers submitted short essays about a dream they have. 3 winners would have their dreams come true in a fifteen minute documentary.
BEAUTY WARS
A Revlon reality series that features guests preparing for a big event as the center of a style make-over contest.
THESE GIRLS
Freestyle produces an evening of monologues written and performed by rising stars for client Glamour Magazine.